Welcome to WordPress. This is your first post. Edit or delete it, then start writing!
Okay I see. Hmm so I wince to type this but… here is me, being tested by the wordpress, teaching me step by step how to make a blog post. Like what it already said for me, I am waving my flashy Japanese hand mumbling "Hello World!" to your face right now. Hm Okay I should post a picture or two here. There: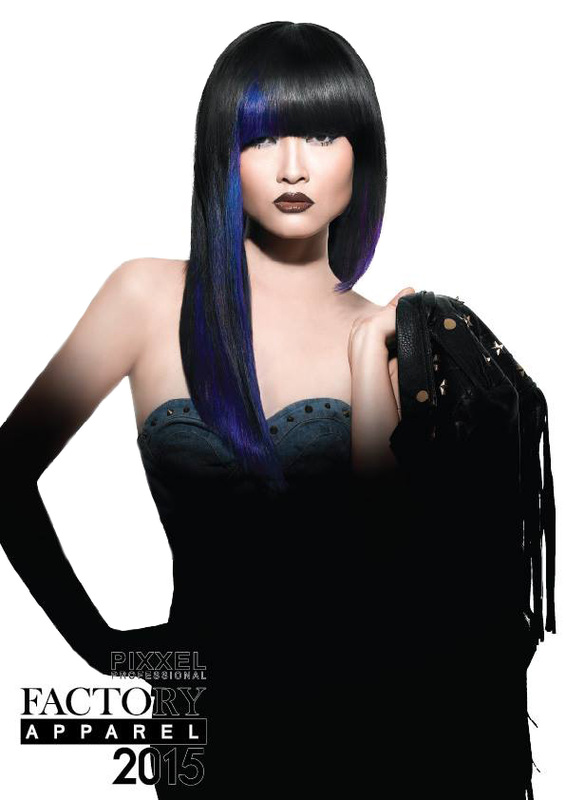 Okay. Well done, myself.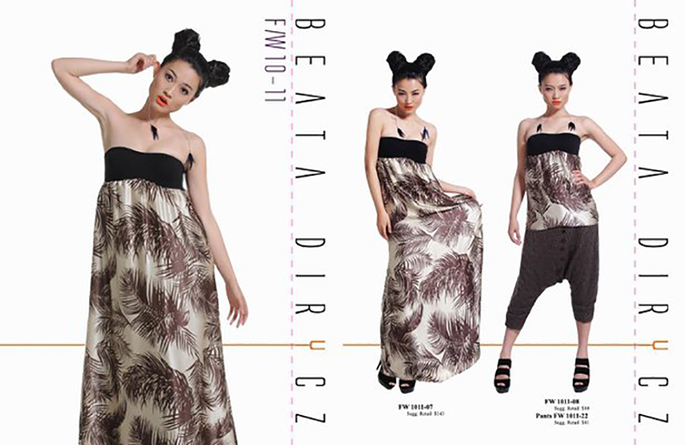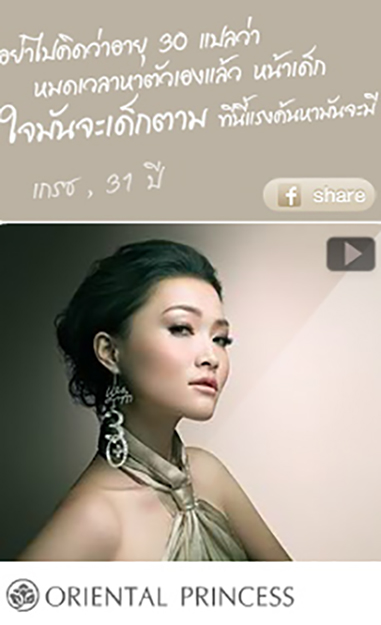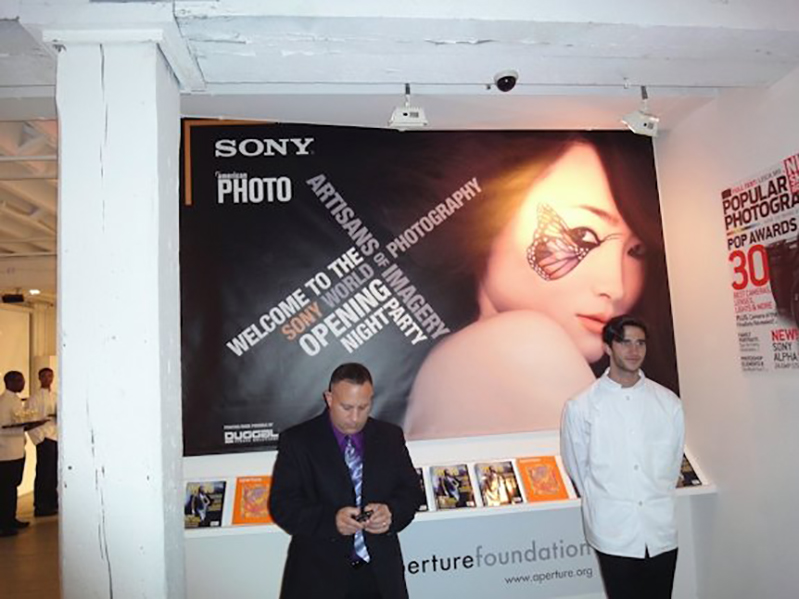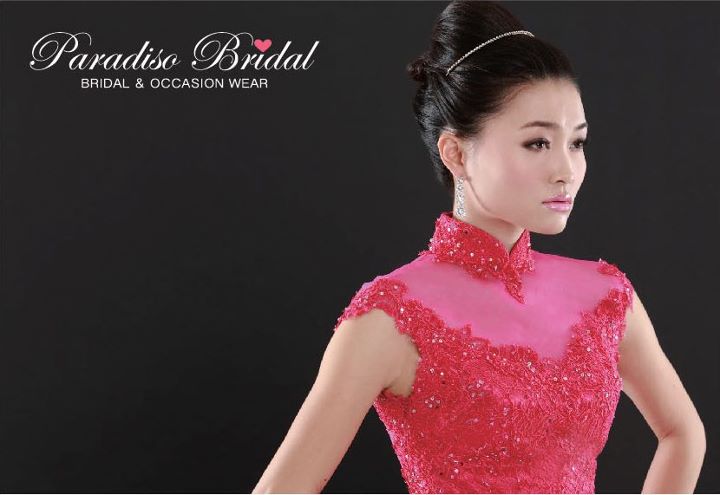 Okay… Here is me bombarding with new technologies I just learned.  Okay. How does it look?